Shipping from Australia
Bank transfer or exchange for Brisbane/Australian residents
Next business day shipping
First to leave paypal address gets it

Paypal only for international buyers
I cover fees
Invoice must be paid within 24 hours

Feedback: http://eglfeedback.livejournal.com/616441.html

Metamorphose Blooming Garden Half Bonnet in yellow

Second owner, like new condition.
Only willing to trade for the headbow in the same colour.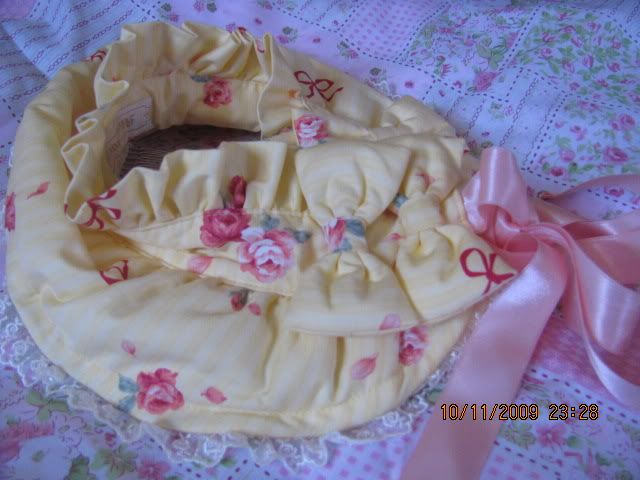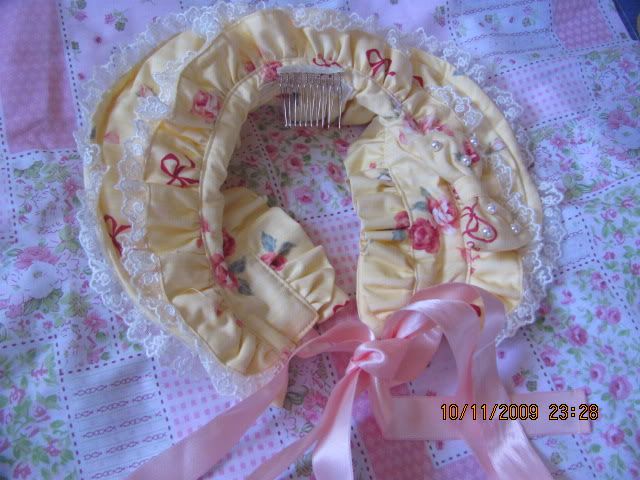 DOL Wonder cookie replica

Second owner, Like new condition; never worn
$40.00 inc. shipping or $30 + shipping, whichever is cheaper for you.
Size XS: Bust of 32cm and waist of 28cm flat. Lots of stretch due to shirring in the back.